Wishing on this, a falling star
I hear my heart beat from afar,
Seeing the two of you in my minds eye
Hoping I have the time to tell you why …

Obstacles have been placed and laid
Next for us in turmoil to wade.

Actions for justice are too slow,

For I await the final blow.
Answers I plead for from the universe
Linear time seems to be in reverse.
Levels of hope and faith begin to fade
Into excuses that we have now made.
Nights are harsh in winter's whine
Gone are the days of our summer time.

Sitting here on this still and quiet night
Tempting fate to be fair and wish for right
All that has been denied and wrong for you
Reaching up for just one wish to come true.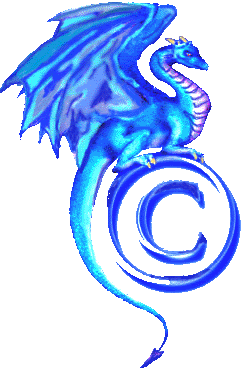 Wishing Upon a Falling Star